Chris has been taking photographs for over 30 years. Initially his interest in wildlife drew him to capture its many wonders on film. His subject matter has expanded over the years and encompasses landscapes, commercial subjects and, his current interest, people.
His work has been featured in numerous publications, including the illustrations for several books.
In 2009 Chris joined forces with Cornish poet Clive Blake to produce "VIEW POINTS AND POINTS OF VIEW"
NEWS:
WINNER of the Gold Medel in the WCPF (Western Counties Photographic Federation) DPIC Competion 2023 with the image "Looking into the Future"
WINNER of "Nature in close up OUTDOOR PHOTOGRAPHER OF THE YEAR 2011"
Featured in the BBC2 program "SHOW ME THE MONET" Series 2 Episode 8 July 2012 with "Seven Sisters"
Won 3rd place in the Wildlife in the Garden category in the INTERNATIONAL GARDEN PHOTOGRAPHER OF THE YEAR 2013.
Had an Image used on "Have I Got News for You" by the BBC.
Feel free to browse some of Chris' work
Latest work….
People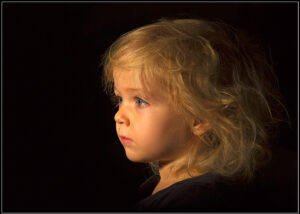 Landscapes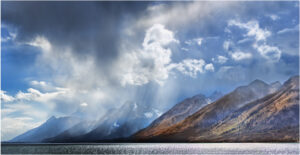 Macro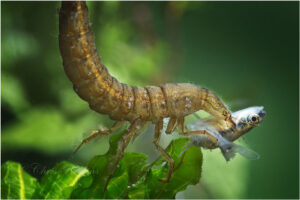 Action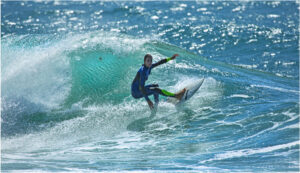 Commercial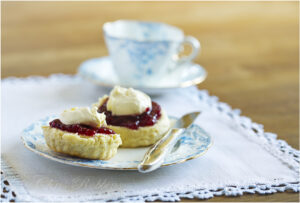 Night Time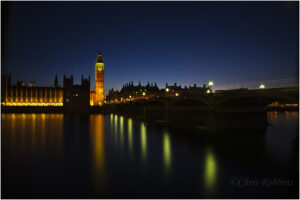 Travel
Birds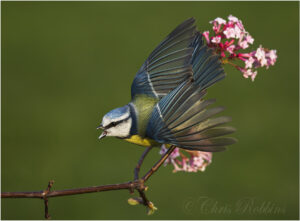 Mammals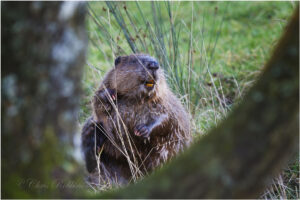 Get in touch...
If you wish to speak to us just include your phone number in the message and we'll get back to you.
Thanks.